Decoding Life, Creating Future.
Rhelixa is a leading company in epigenomic analysis.
We analyze omics data such as genomic, epigenomic,
transcriptomic, and metagenomic information
by professional scientific consulting,
utilizing our proprietary technology and expertise,
to dramatically improve the efficiency
and accuracy of research and development.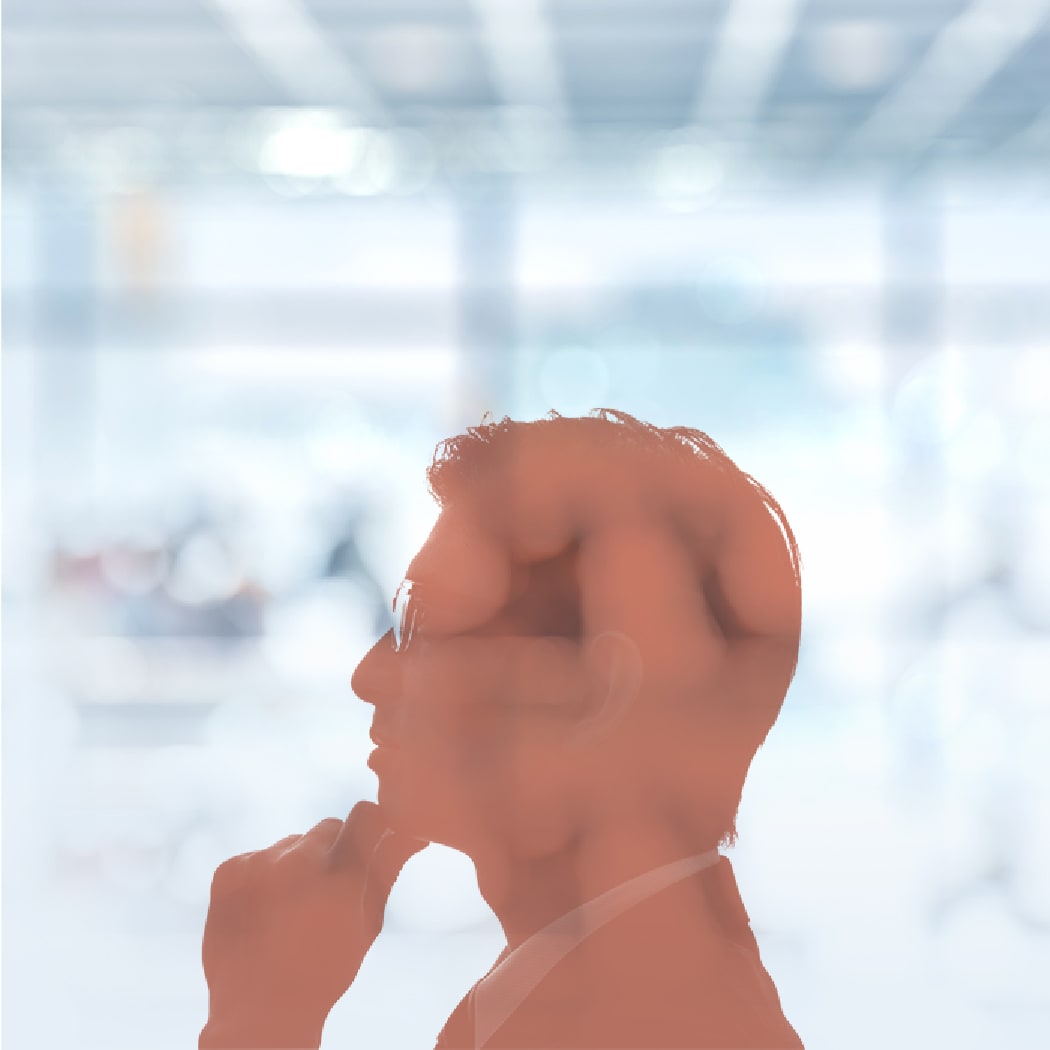 Together with researchers,
we strive for "New Discoveries."
We believe that deeply understanding our customers' research is essential
for the success of their projects. By incorporating the latest technology
to meet our customers' objectives and providing attentive support,
we accelerate the advancement of life science research.
PARTNER